One Day Tour from Crete to Santorini
The most magical Cycladic island is waiting for you to discover it!
An astonishing daytrip in numbers
Your experience starts from Crete with our luxurious high speed vessel "Champion Jet 2 ". At the ports of Heraklion or Rethymno, you can easily find our kiosk and our officer will exchange your voucher with Ferry tickets.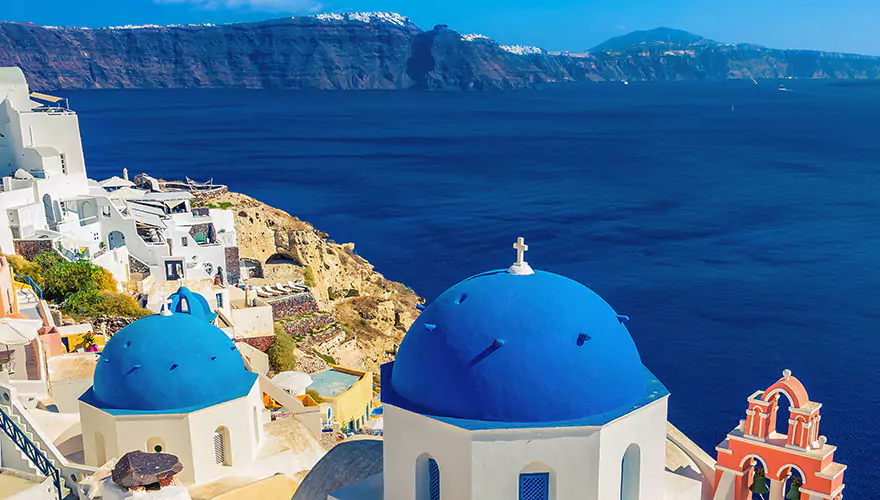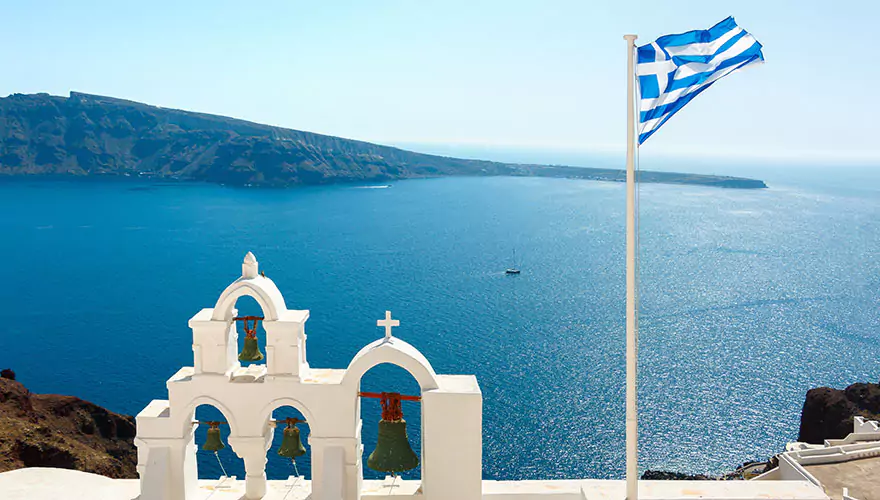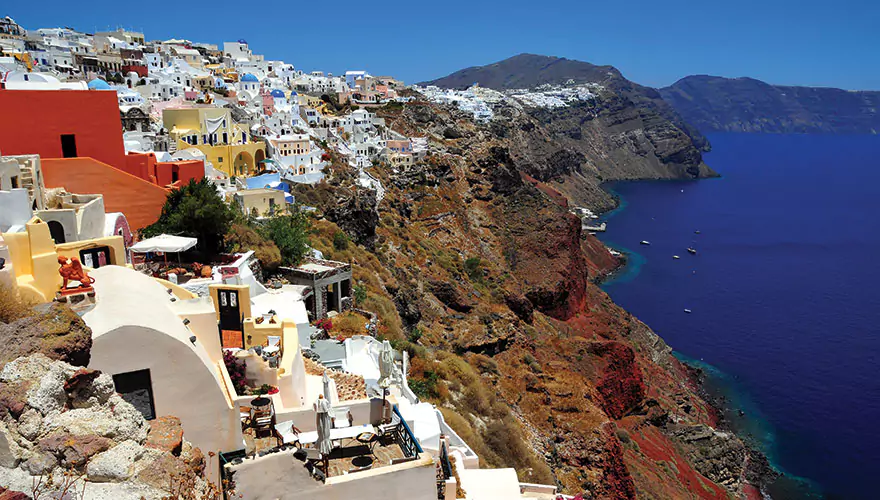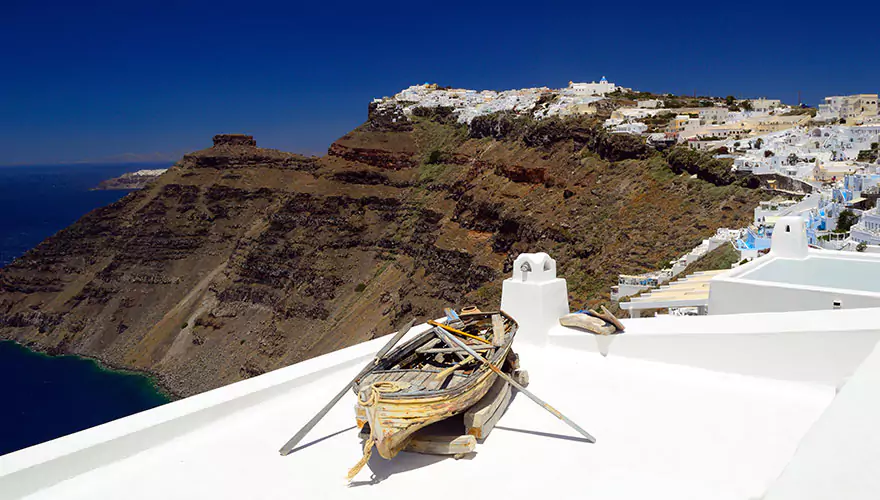 Santorini's name is referred to the old cathedral of Santa Irene in the village of  Perissa. While most people still use the name Santorini, in the nineteenth century "Thera" was selected as the official name of the island.